Did you know New Beginnings Recovery Center Holds DUI classes and therapy? As well as IOP classes? If youre looking, know someone who is interested please send them to us. Please email amara@nbr-services.com or call our office today at 303-830-2064!
Get started today!!!!!!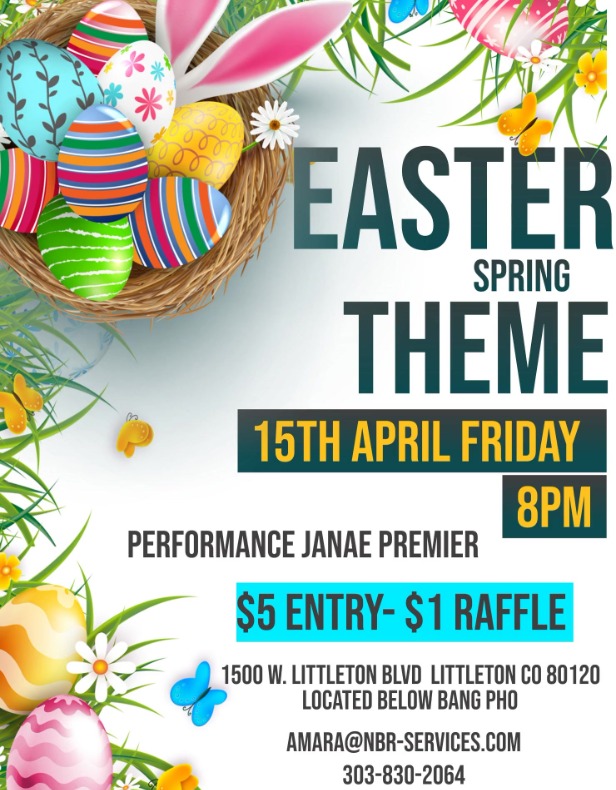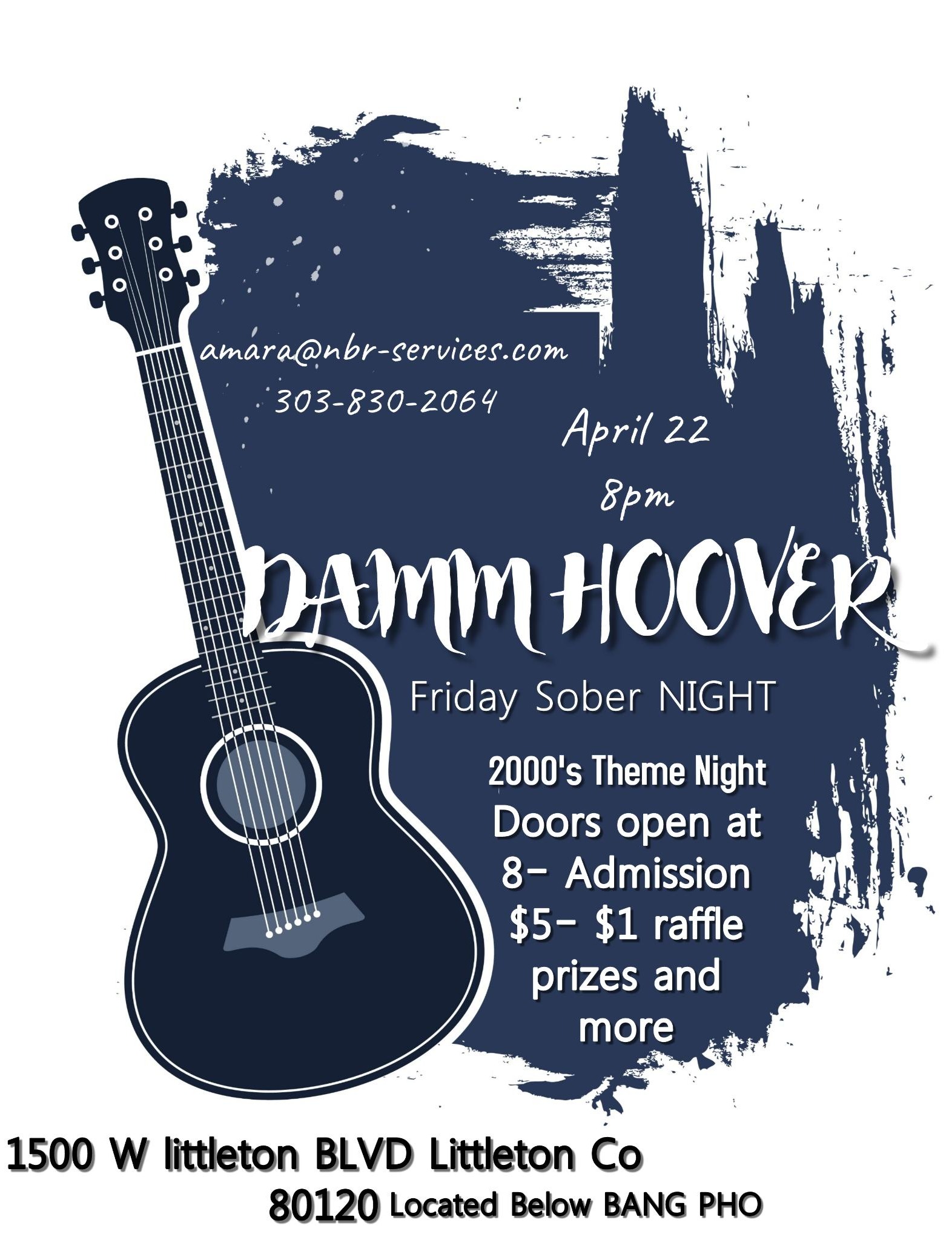 Welcome to Sober Underground
Sober Underground is a sober environment, that gives you an opportunity to relax and kick back with friends and family. While opening new doors to find friendship with others who are on the same road to recovery. We are a family, kid friendly establishment, that offers a variety of different activities. We have a snack shack that has countless options of food and drinks. Music from all genres as well as music based by theme of the night. We host several types of parties. We offer fun activities such as pool tournaments, dance and outfit compositions talent show and karaoke nights are just a few of our most looked forward to nights. Come Down meet new friends and play a game of pool, relax in a bubble chair, or dance the night away with your new friends.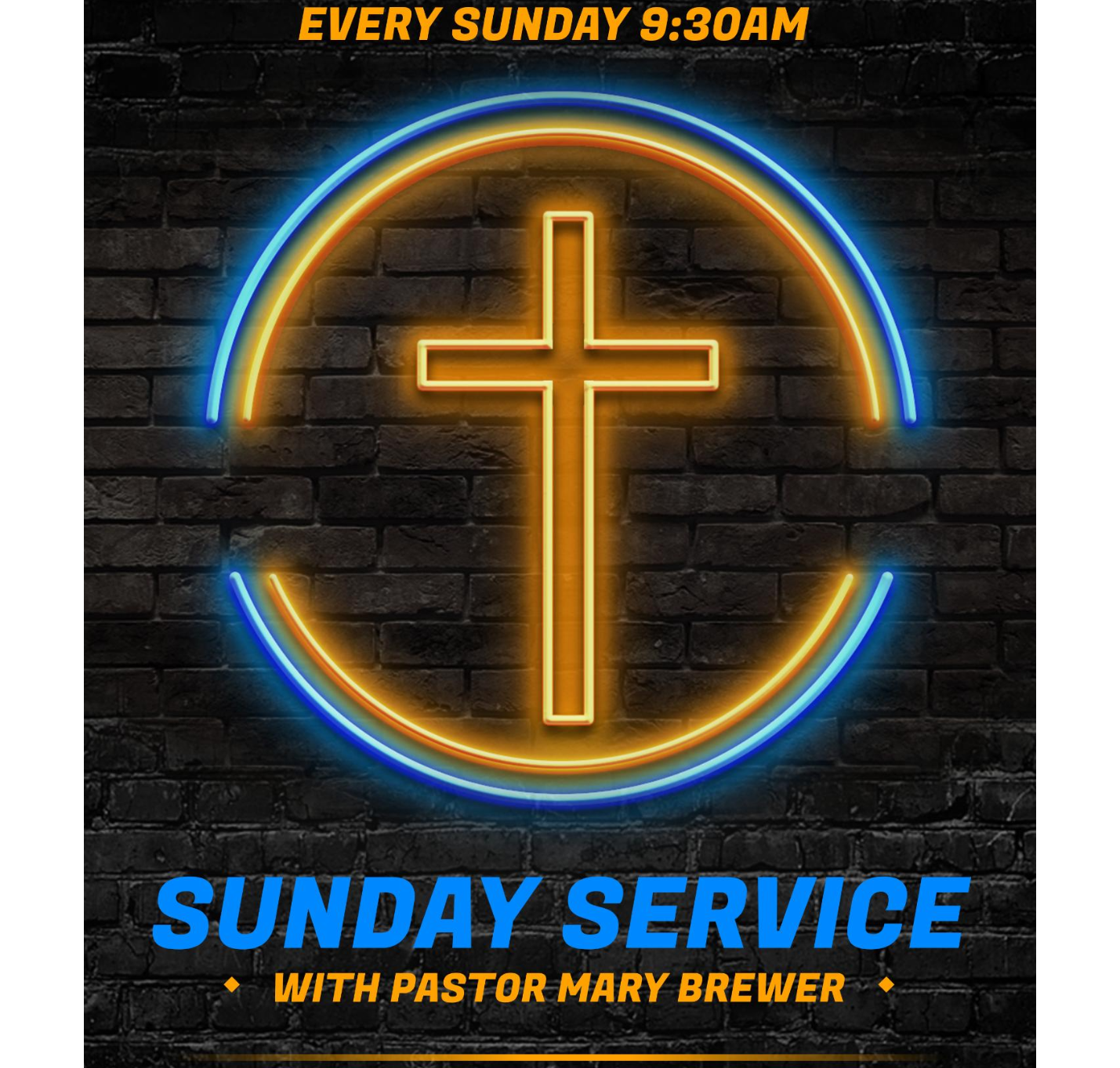 Snack shack,Pool tables,foosball,Dancing, live bands, DJ's,bubble chairs,$1 raffle & Prizes,Themed nights, contests, and much more!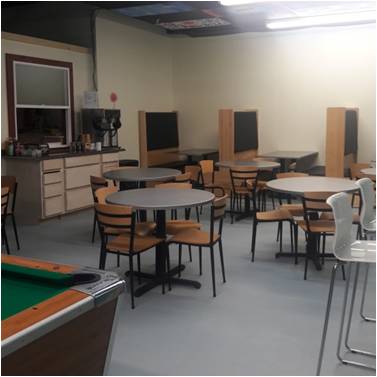 ---
---
EVENTS
SUNDAY-
CHURCH SERVICE 9:00 AM
MONDAY-
H.A. MEETING 8:00 PM
TUESDAY-
BIBLE STUDY
7:00 PM
WEDNESDAY-
NA MEETING 6:00 PM
SODAS AND SCRIBBLES 7:30 PM
$10 includes Canvas, paints and a soda or water.
FRIDAY/ SATURDAY-
LIVE MUSIC, DJ, CONTESTS, DANCE PARTY, AND MORE!!! 7:30 PM
HOLIDAY PARTIES AND OTHER EVENTS. $5-10 7:30 PM
To see a full list of all our events and details go to out Facebook page: @NBRCsoberunderground
We also have a meet up page you can follow for event postings
https://www.meetup.com/sober-underground/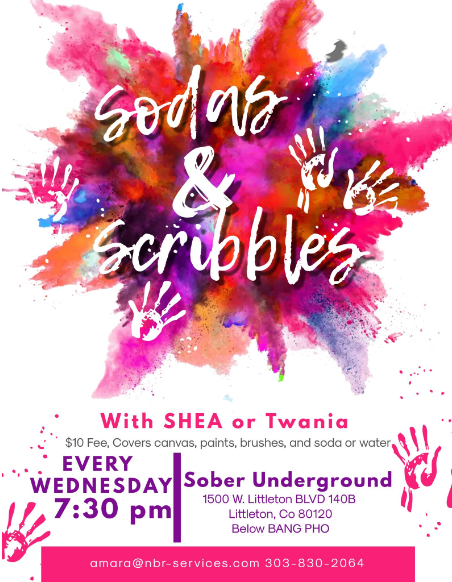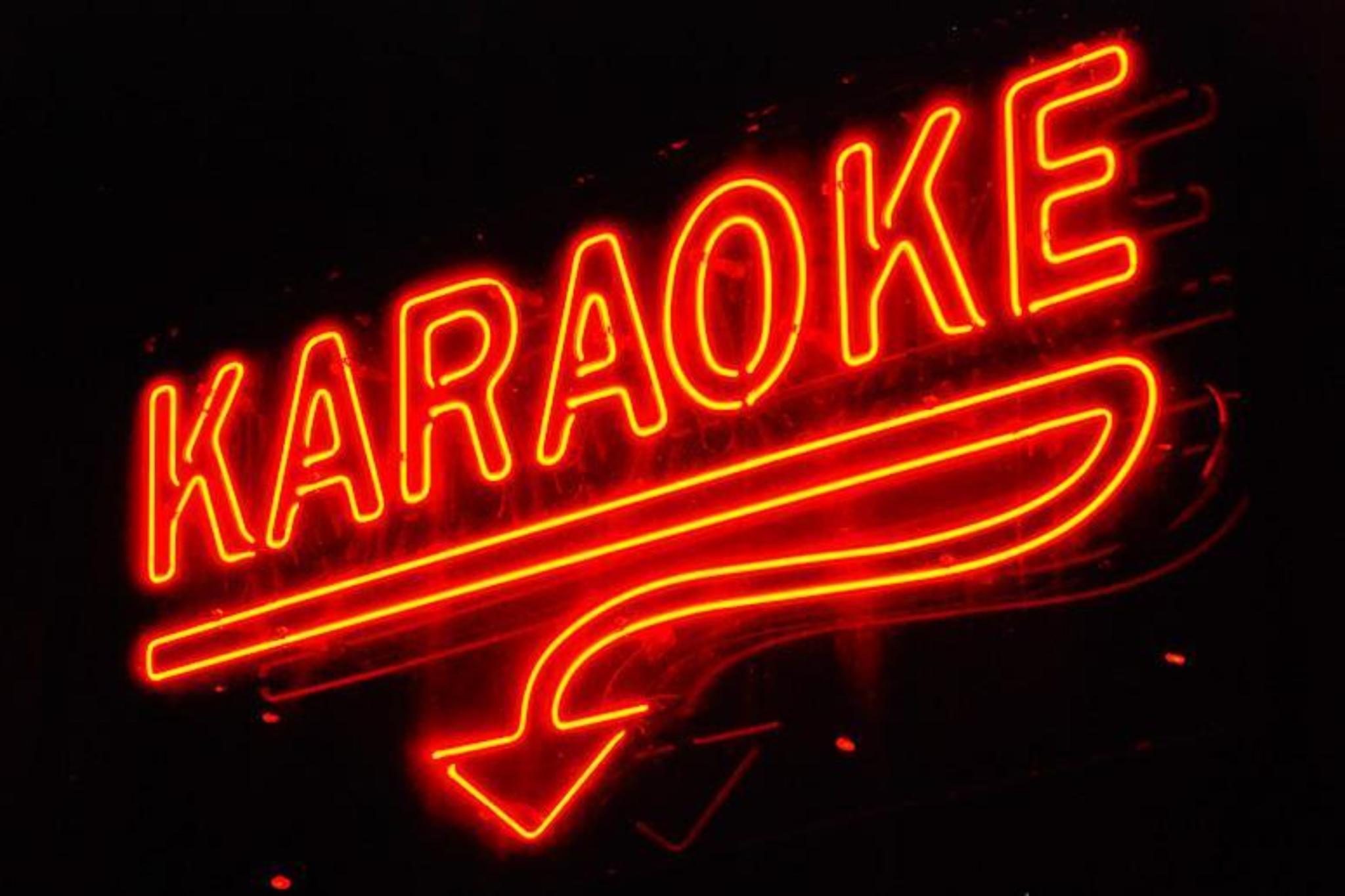 This place is a safe haven for people in recovery. Everyone in this organization has a heart for people and are fighting this battle against addiction! And there winning!!!
Lance Love
A community with amazing supporters of recovery. People who help and believe in addicts. A safe spot to have fun, battle addiction and have God under one roof.
Ashley Tate
Not Sure what meeting to attend or need more sober resources? Below will be a list of links so you can find what you're looking for and refer back whenever you need. Click on the resources below to be directed to their page.
CONTACT US
---
This is just example text. Click on this paragraph to edit and add your own content. This area is a great place to provide website viewers with any details on how, when or where to contact you. Be sure to include any details you want your visitors to leave in the contact form of this section.